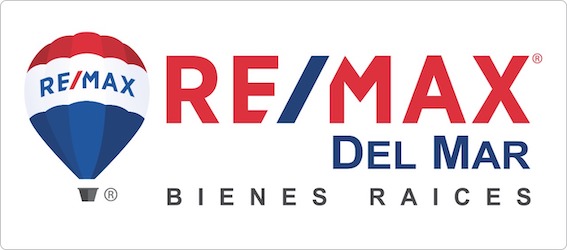 Being the world 's leading real estate, reaching our goals through helping others reach theirs. everybody wins.

Print Property
House
2 bedrooms
1 bathroom
52.33 m² of construction
Description
Casa en venta en fraccionamiento san Carlos II zona con un gran crecimiento residencial.
Tiene espacios para sala, comedor, cocina, 1 baño, dos habitaciones, patio bordeada y frente con espacio para dos autos.
La casa incluye 2 minisplits, un aire de ventana y boiler.
¿Quieres saber más? Estamos encantados de ayudarte a elegir el mejor hogar para tu familia. Descubre tu próximo hogar con nosotros...
Features
Exterior
General
Air conditioning
Pets allowed
Smoking allowed
Details
| | |
| --- | --- |
| ID: | EB-FC1587 |
| Type: | House |
| Sale Price: | $650,000 |
| Bedrooms: | 2 |
| Bathrooms: | 1 |
| Parking Spaces: | 2 |
| Total space: | 52.33 m² |