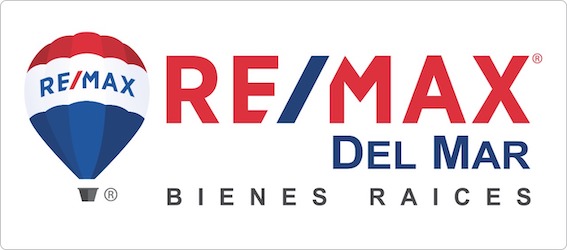 Being the world 's leading real estate, reaching our goals through helping others reach theirs. everybody wins.

Print Property
Terreno comercial ubicado en calle Colima y Fco. J Mújica.
Commercial Lot
1,042.4 m² Lot Size
Description
Terreno comercial en venta con una superficie de 1,042.4m , tiene 26.06 metros de frente y 40 metros de fondo, ubicado en calle Colima y Fco. J Mújica, a una cuadra del Blvd. Forjadores en La Paz B.C.S. Cuenta con un Dojo para practica de Karate, oficia, baños, todo en un área techada de 200m , dos locales comerciales con un área de 60 m sobre calle Colima. Amplio espacio, ideal para construir diferentes opciones de negocio, por su ubicación privilegiada en la ciudad tiene un gran potencial de desarrollo.

Commercial land for sale with an area of 1,042.4m, has 26.06 meters of front and 40 meters of depth, located on Colima Street and Fco. J Mújica, one block from Blvd. Forjadores in La Paz B.C.S. It has a Dojo to practice Karate, officiates, bathrooms, all in a covered area of 200 m, two commercial premises with an area of 60 m on Colima street. Ample space, ideal for building different business options, due to its privileged location in the city it has great potential for development.
Features
Exterior
Street parking available
Garage Parking
Patio
General
Accessibility for elderly
Handicap accessible
Storge Unit
Details
| | |
| --- | --- |
| ID: | EB-HV4674 |
| Type: | Commercial Lot |
| Sale Price: | $6,600,000 |
| Land: | 1,042.4 m² |
| Lot Length: | 40 m |
| Lot Width: | 26.06 m |