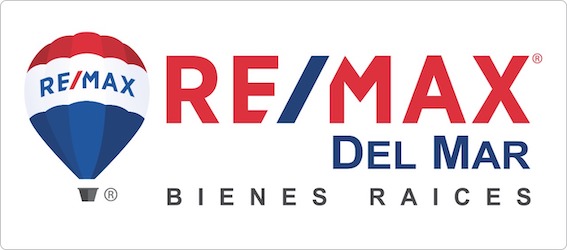 Being the world 's leading real estate, reaching our goals through helping others reach theirs. everybody wins.

Print Property
EDIFICIO VENTA REMODELADO COL ROMA NORTE CALLE GUAYMAS
Building
996 m² of construction
577 m² Lot Size
Description
¡ATENCIÓN INVERSIONISTAS! EDIFICIO DE OFICINAS TOTALMENTE REMODELADO, A MEDIA CUADRA DE AV. CHAPULTEPEC, DE AV. CUAUHTÉMOC, A UNA CUADRA Y MEDIA DEL METRO CUAUHTÉMOC, CONSTA DE 2 LOCALES COMERCIALES EN LA PLANTA BAJA UNO DE 125.86M2 DE SUPERFICIE Y EL OTRO DE 61.36M2, 6 PISOS DE OFICINAS , TERRAZAS INTERIORES Y EXTERIORES, EN EL ROOF GARDEN SALA DE JUNTAS, CUARTO DE SERVICIO CON BAÑO, ESCALERAS DE EMERGENCIA. CASETA DE VIGILANCIA, ESTACIONAMIENTO PARA 26 COCHES APROX. DOCUMENTOS EN REGLA.
Features
Exterior
Street parking available
Roof Garden
General
Details
| | |
| --- | --- |
| ID: | EB-JH0664 |
| Type: | Building |
| Sale Price: | $54,000,000 |
| Age: | 1982 |
| Total space: | 996 m² |
| Land: | 577 m² |
| Lot Length: | 35 m |
| Lot Width: | 17 m |
| Floors: | 6 |