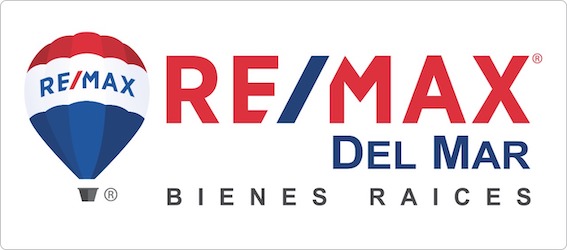 Being the world 's leading real estate, reaching our goals through helping others reach theirs. everybody wins.

Print Property
EDIFICIO PARA REMODELAR CALLE GRAL PRIM
Building
2,208 m² of construction
785 m² Lot Size
Description
EDIFICIO TOTALMENTE PARA REMODELAR DE DEPARTAMENTOS Y LOCALES COMERCIALES EN LA PLANTA BAJA, A SÓLO TRES CUADRAS DE PASEO DE LA REFORMA, CERCA DE AVENIDA CHAPULTEPEC AVENIDA INSURGENTES ASÍ COMO VIALIDADES PRINCIPALES DE ALTO AFORO VEHICULAR, CUENTA CON DOS FRENTES, EDIFICIO DE USO MIXTO EN DONDE SE ENCUENTRA EN LA PLANTA BAJA 6 LOCALES COMERCIALES Y DOS ACCESOS AL EDIFICIO, EN LOS NIVELES 1, 2 Y 3 DEPARTAMENTOS HABITACIONALES PARA REMODELAR, CONSTRUCCIÓN TOTAL ACTUAL HABITACIONAL SUPERFICIE DE 1839 M, Y CONSTRUCCIÓN ACTUAL DE LOCALES COMERCIALES SUPERFICIE DE 369.31 M.
Details
| | |
| --- | --- |
| ID: | EB-JH0329 |
| Type: | Building |
| Sale Price: | $58,000,000 |
| Age: | 1926 |
| Total space: | 2,208 m² |
| Land: | 785 m² |