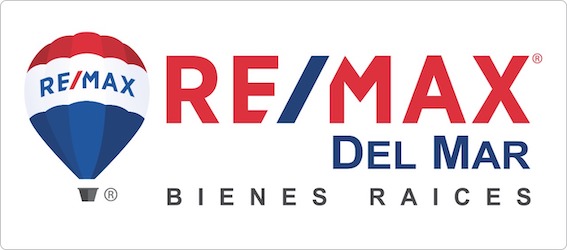 Being the world 's leading real estate, reaching our goals through helping others reach theirs. everybody wins.

Print Property
COMPLEJO FAMILIAR DE SEIS CASAS RODEADO DE ÁREAS VERDES EN LA COL. TETELPAN
House
21 bedrooms
16 bathrooms
3,500 m² of construction
8,600 m² Lot Size
Description
Complejo familiar de 6 casas construidas sobre un terreno de casi 8,600m2 rodeado de áreas verdes y zonas arboladas ubicado al sur de la ciudad y en zona de gran desarrollo residencial. 3,500 m2 de construcción total entre las 6 casas, 1,000 m2 de bodegas y estacionamientos y 3,500 m2 de áreas libres. Acceso principal sobre avenida, y cuenta con dos accesos mas. Todas las casas cuentan con todos los servicios.
Features
Exterior
General
Details
| | |
| --- | --- |
| ID: | EB-FG2490 |
| Type: | House |
| Sale Price: | $135,000,000 |
| Bedrooms: | 21 |
| Bathrooms: | 16 |
| Parking Spaces: | 25 |
| Total space: | 3,500 m² |
| Land: | 8,600 m² |