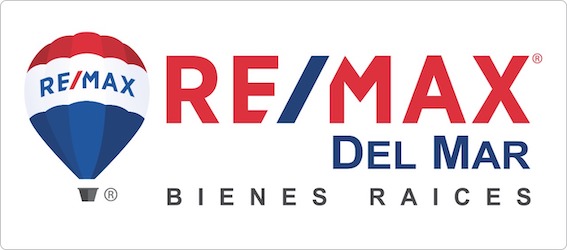 Being the world 's leading real estate, reaching our goals through helping others reach theirs. everybody wins.

Print Property
Casa en venta calle Durango
House
2 bedrooms
1 bathroom
97 m² of construction
388 m² Lot Size
Description
Si busca invertir en la ciudad, tiene una gran oportunidad con esta propiedad. Ubicada estratégicamente cerca de bancos, notaría, escuelas, supermercado, Gobierno del Estado, Consultorios del ISSTE, plazas comerciales, tan solo a unas cuadras del centro de la ciudad, la casa está para remodelar, tiene 388 m2 de terreno y 97 m2 de construcción, cuenta con servicios de agua, luz, arboles frutales, dos recámaras y un baño, así como áreas destinadas para sala, comedor y cocina. Esta propiedad es un lienzo en blanco, la cual puede ser destinada como fixer upper o bien construir algo desde cero con su propio gusto y proyecto.
Features
Exterior
Street parking available
Garden
General
Accessibility for elderly
Handicap accessible
Details
| | |
| --- | --- |
| ID: | EB-NJ0060 |
| Type: | House |
| Sale Price: | $2,100,000 |
| Bedrooms: | 2 |
| Bathrooms: | 1 |
| Parking Spaces: | 2 |
| Total space: | 97 m² |
| Land: | 388 m² |
| Floors: | 1 |